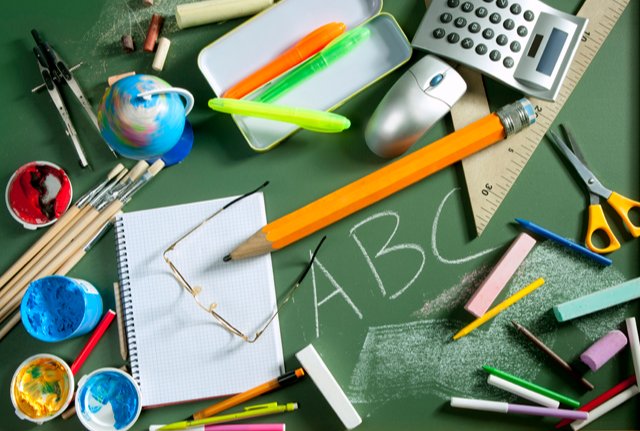 Home
Gibbstown School Aged Child Care and Happy Times Preschool
was established in 1985 to meet the needs of children in Gibbstown and surrounding communities for
Before and After School Care as well as Preschool and Daycare.
We are currently accepting students: Preschool Program (Pre K) to School Age Children (2 ½ to 12 Years old)
We are open during most school holidays

.
Currently accepting Child Care Assistance.

We are a non-profit organization so we strive to provide quality care at the most affordable price.

If your child attends Broad Street School, they are safely walked to and from school.

We provide an excellent Summer Program to educate as well as entertain the children during the summer.

Several of our teachers, staff and Board Members have more than 15 years of experience and dedicated service.

We have enrolled children from special education programs as well as main stream students.

Our center in handicapped accessible.

Check out our Facebook page!!!
Mon - Fri:
07:00 AM - 06:00 PM